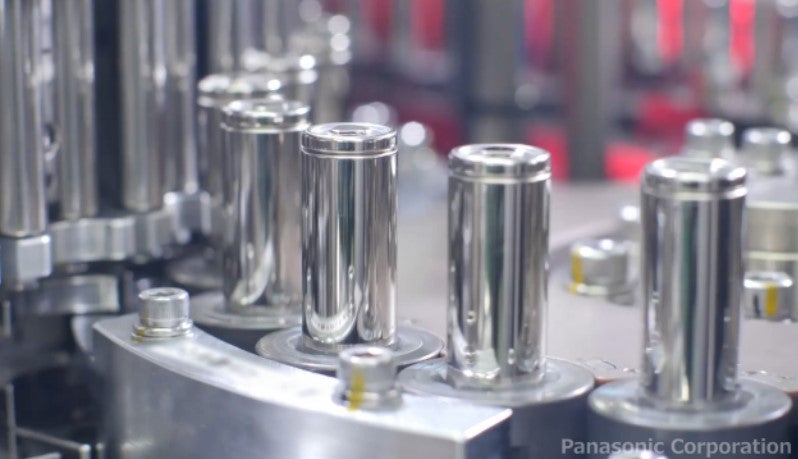 Panasonic Holdings said this week it planned to start construction of a new battery plant in Kansas this month, as it stepped up efforts to meet fast growing demand for electric vehicles (EVs) in North America.
The plant was scheduled to begin operations in March 2025 and would supply mainly batteries to Tesla.
The company had previously announced it would invest around US$4bn in the project, creating 4,000 jobs.
Panasonic and other South Korean battery manufacturers are investing heavily in North America to help local EV manufacturers meet local content requirements under the US government's new Inflation Reduction Act which allows EV buyers to qualify for up to US$7,500 in tax credits.
The new factory, near Kansas City, would be Panasonic's second EV battery in the US after its joint venture with Tesla in Nevada.
It would have an initial capacity of 30GWh of batteries per year and would initially produce the widely used 2170 round cells similar to those produced in Nevada for Tesla.
The facility was expected later to produce the larger 4680 cells currently under development.
Panasonic Energy CEO Kazuo Tadanobu said in a statement: "As the global shift to EVs accelerates, we are looking into ways to strengthen our battery production capacity in North America and meet growing demand from our automotive partners."