Nov 19 2022
Twitter for Elon Musk Tiered After Another 1,200 Leave
Nov 19 2022
Press is instructed by NASA not to take photos of the launch site
Nov 19 2022
After a potential missile launch from North Korea into Japan, a US installation in Japan
Nov 19 2022
Moon mission Artemis 1 of NASA
Nov 19 2022
Donald Trump and Herschel Walker are the targets of a vicious new ad.
Nov 19 2022
Elon Musk calls for anyone left at Twitter who can write software to meet him,
Nov 18 2022
Employees at SpaceX claim they were fired for criticizing Elon Musk.
Nov 18 2022
Jumbo clouds were blasted away by NASAs moon rocket.
Nov 18 2022
The Largest And Most Profitable Company In The World Will Be Tesla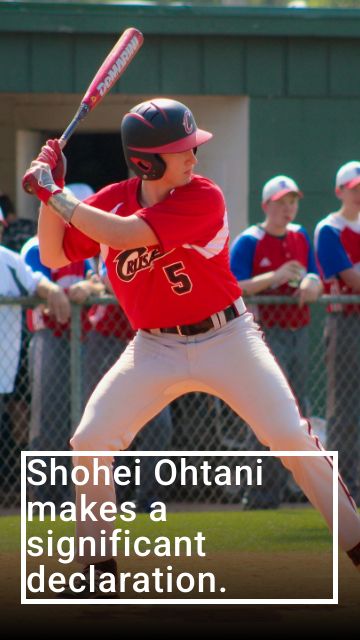 Nov 18 2022
Shohei Ohtani makes a significant declaration.